Joined

May 7, 2021
Messages

159
Hello, we had a fight with Bloods at Stripclub which we won, downing & killing a substantial amount of them. They instantly respawned at MD, bought a rental and came back to the fight and started shooting breaking the Revenge Kill rule also commonly known as New Life Rule. The player can be seen getting killed and fully finished and then returning a mere 2 mins later and looting me / reengaging himself back into the fight. There was so many Bloods members doing this but this was one player I for sure caught briefly looking back. I'm sure there would be many others in Ballas with proof of them doing this. They should not have returned to the fight as they should not have memory of it occurring / happening.
Killing ID 6543 -
6543 Smoked
Him Returning a couple mins later -
6543 Returning
His Loot on the floor meaning he was full finished: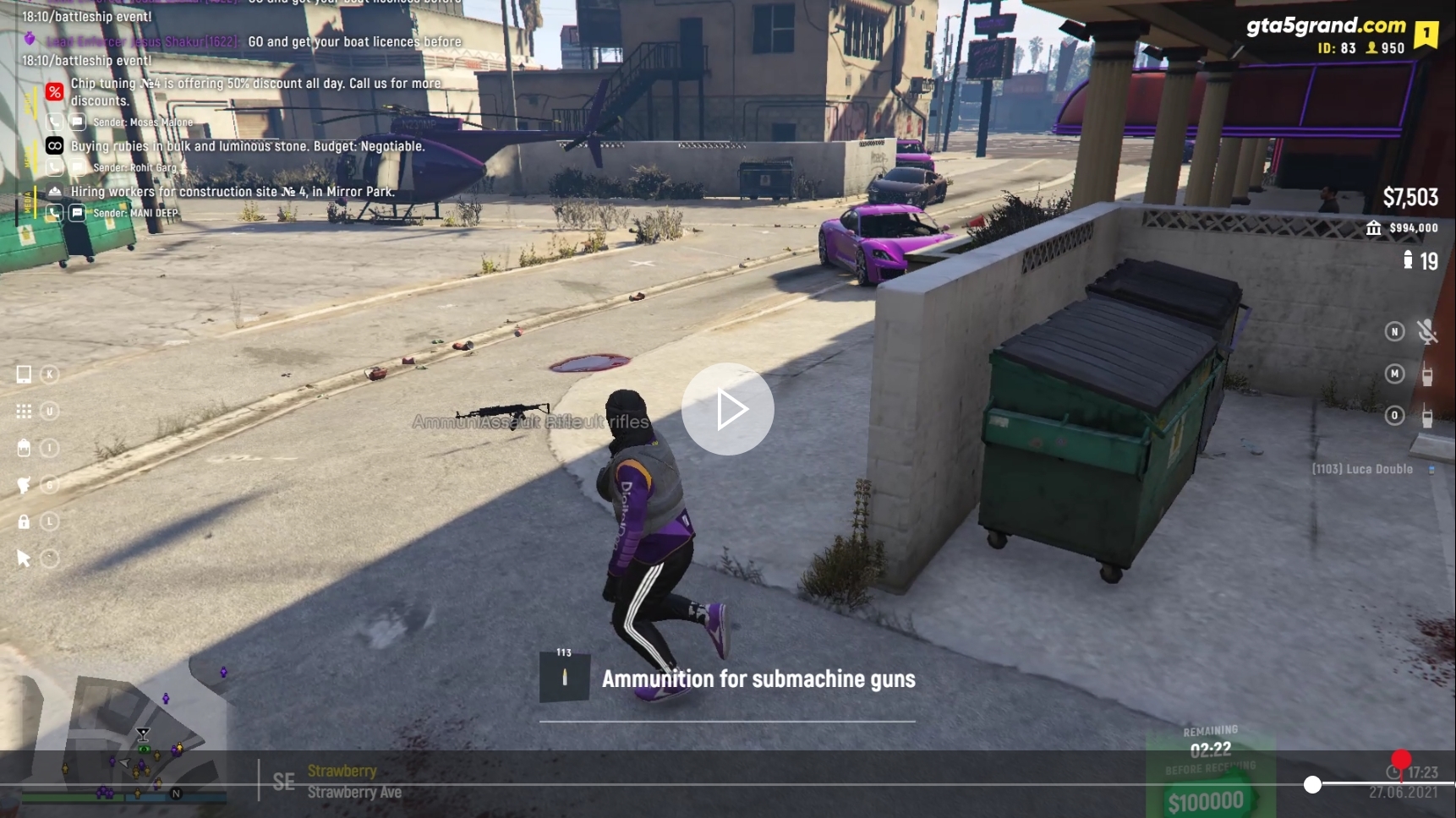 All of this could be verified by logs too.
"6.10 If you got killed you cannot go back in a fight for 15 minutes."

"Revenge Killing (RK) - This is when a player who has fully died (or has been Player Killed) respawns and sets out to kill the person/people who killed them. This is not allowed because the player who died has no recollection/memory of the event happening."
Last edited: