Joined

Jun 9, 2021
Messages

76
Vendetta Cartel Bio

​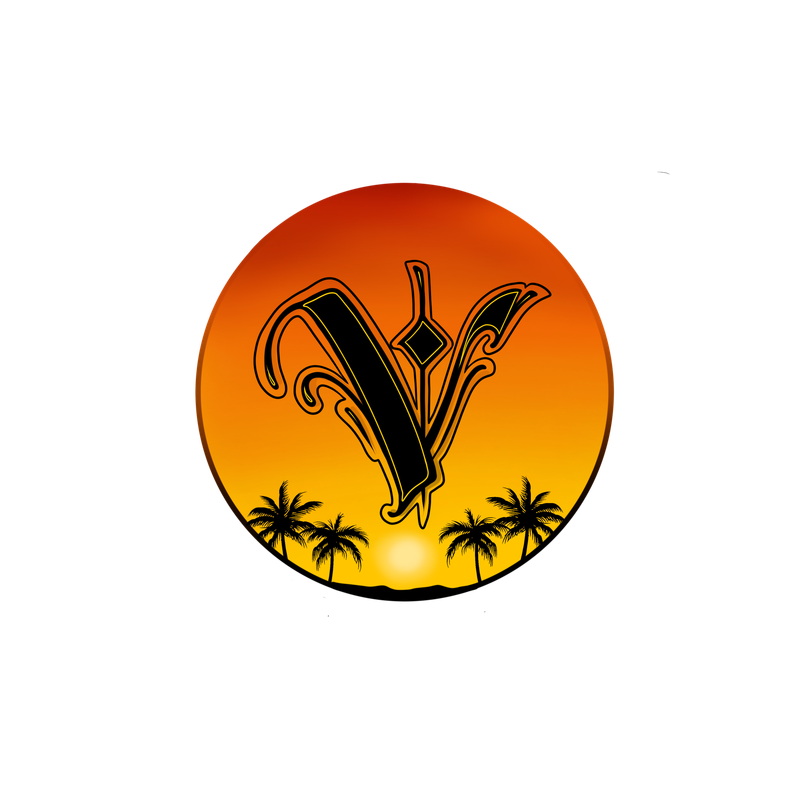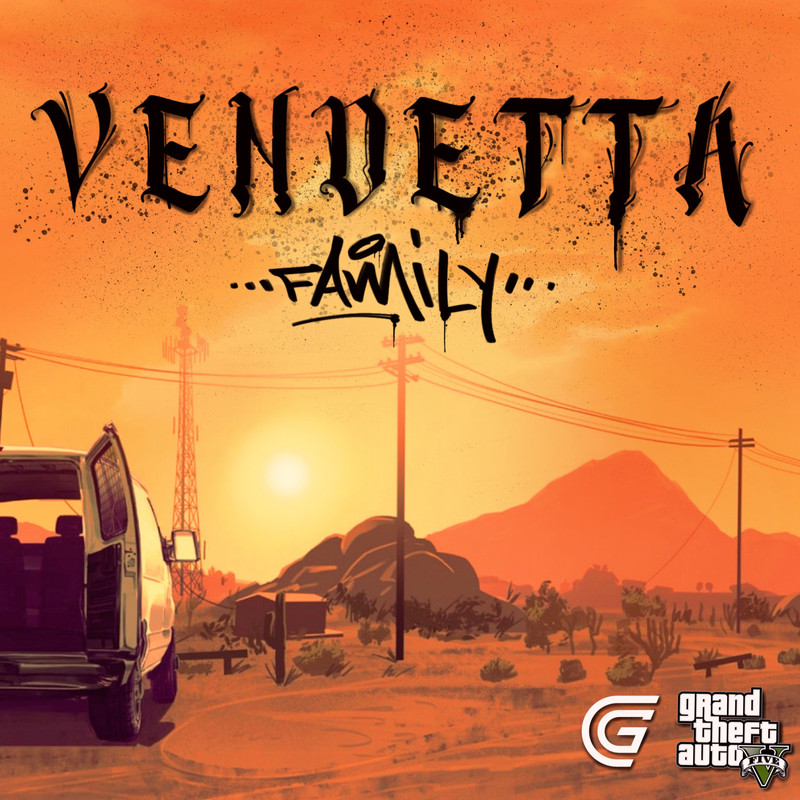 ​
Family name : Vendetta
Family Founder : Tyler Haze
Family House No. : 36
Family Owner Bio :
https://gta5grand.com/forum/threads/2813/
Family Owner Discord ID : Tyler Haze # 7551
Vendetta Cartel was founded in 2009 by Tyler Haze right after he married Kayn Darkin's sister Maria Darkin in south Colombia . They where young gangsters with no mercy to anyone .
They grew extremely fast in Columbian underground and expanded there business in whole South America in matter of 10 years , but that was not enough for these two and they branched out to USA after an opportunity showed it self .
Los Santos was perfect for Vendetta , city craving for potent drugs , adrenaline pumped car races , and easy flips on weapons and ammunition was exactly Vendettas expertise .
It was like nothing changed , ...they settled quickly and started recruiting assassins and gangsters from the entire USA .
After few years of fighting on the streets and many fallen brothers later , Vendetta has grown to a respectful cartel with a strong background and a lot of connections around the Los Santos .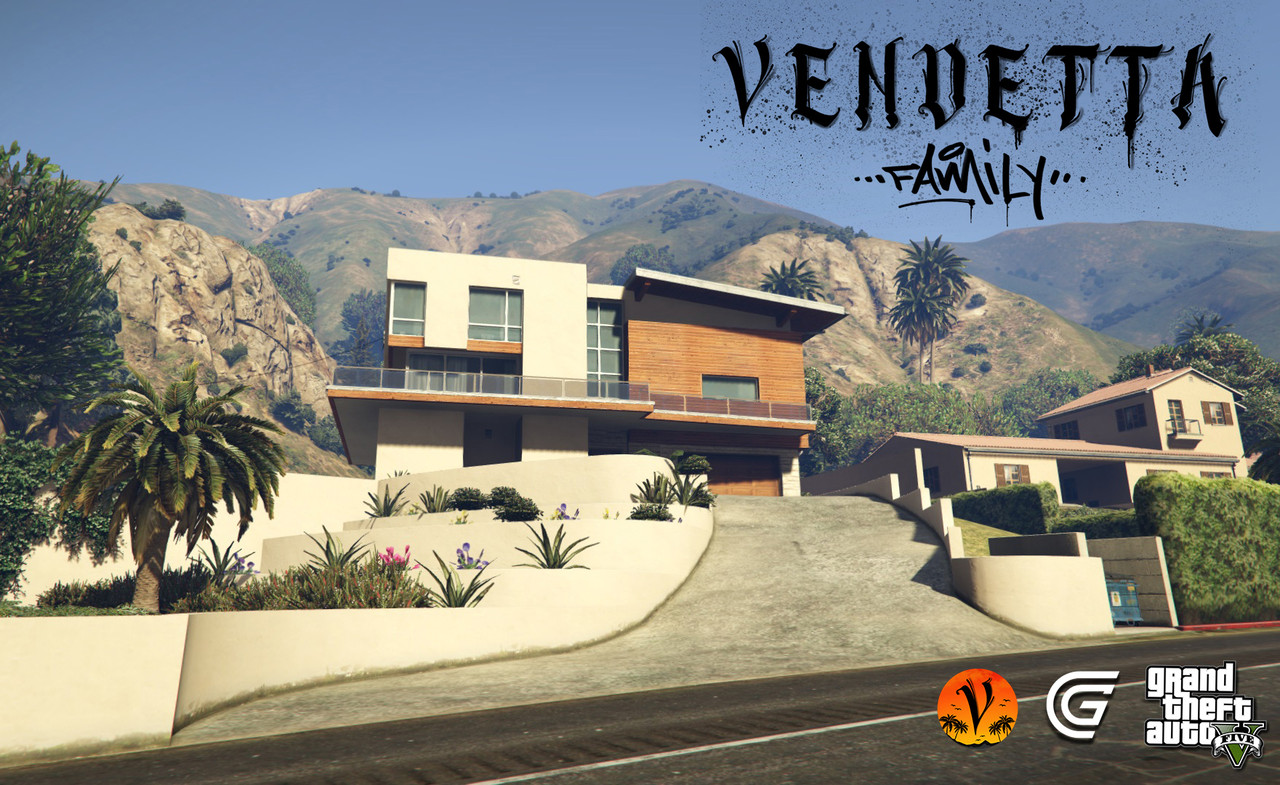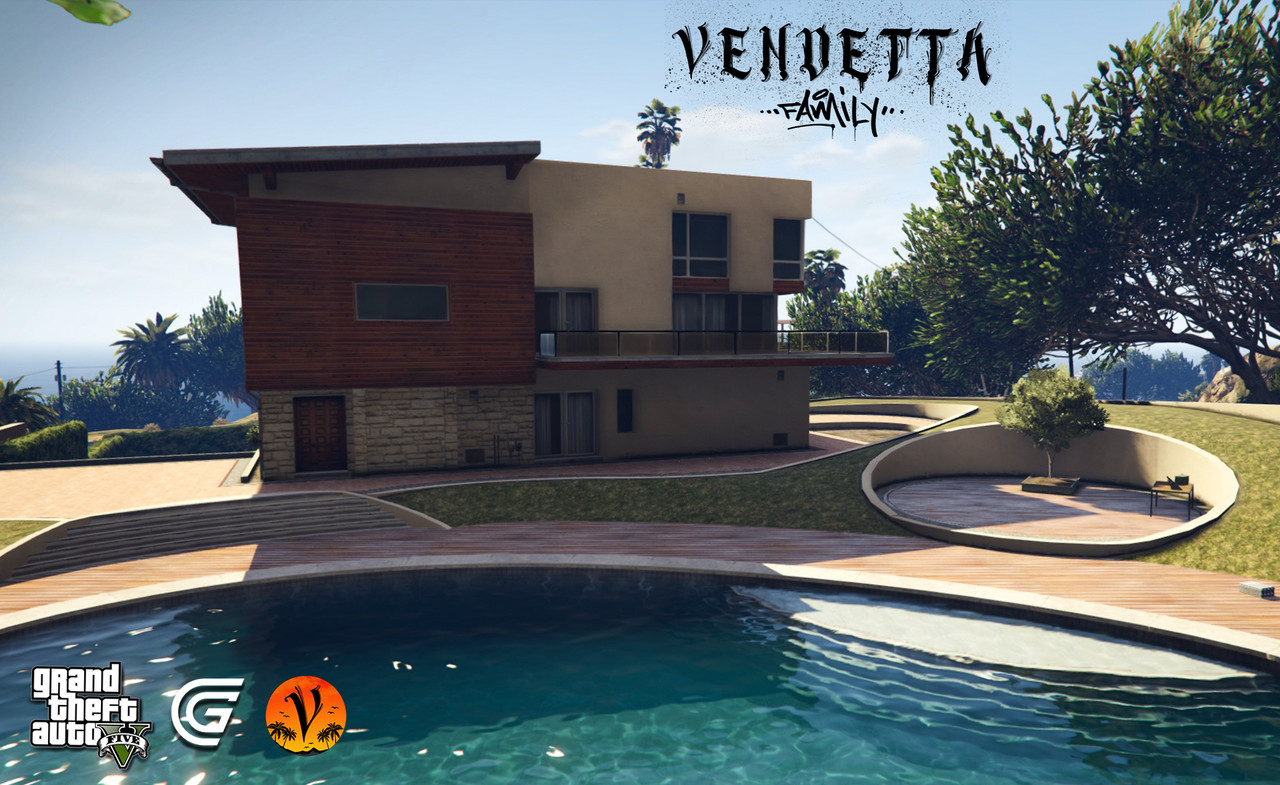 Vendetta family is mainly focused on liquidating valuable goods and a constant supply of the best drugs from Colombia in to US market focusing primarily on importing premium cannabis witch is not present in Los Santos at the moment and illegal car races . The business we are mainly interested in is organization of illegal races , contract hostage capture , taking over illegal businesses, drug supply , and raiding drug labs of other families .
CEO and Founder are invested in rare gems , exclusive clothing and stock markets aswell.
THE BLOOD RULES OF THE FAMILY.
A member may not be an informant, or rat.
A member may not be a coward.
A member may not raise a hand against another member without approval from the higher-ups and leaders.
A member must not show disrespect for any member's family, including sex with another member's wife, or girlfriend.
A member must not steal from another member.
A member may not be sex offender, child killer, child molester, or rapist.
A member must not politic against another member or cause dissension within the organization.
Membership is for life, the only way out is death.
Retaliation must be carried out if anyone crosses Vendetta, no exceptions.
If a member of Vendetta gets harmed or killed by someone else such as police, or another criminal gang, retaliation must be immediate, and must be swift, brutal and deadly.
It's mandatory to assault/kill all dropouts and traitors.
A member must not interfere with another member's business activities.
A member must never harm children.
A member must protect another member from harm.
Family Hierarchy


1. Recruit

2. Cholo

3. Soldado

4. Sicario

5. Sargento

6. Assasin

7. Capitan

8. El Patron

9. CEO (Kayn Darkin )

10. Founder (Tyler Darkin)​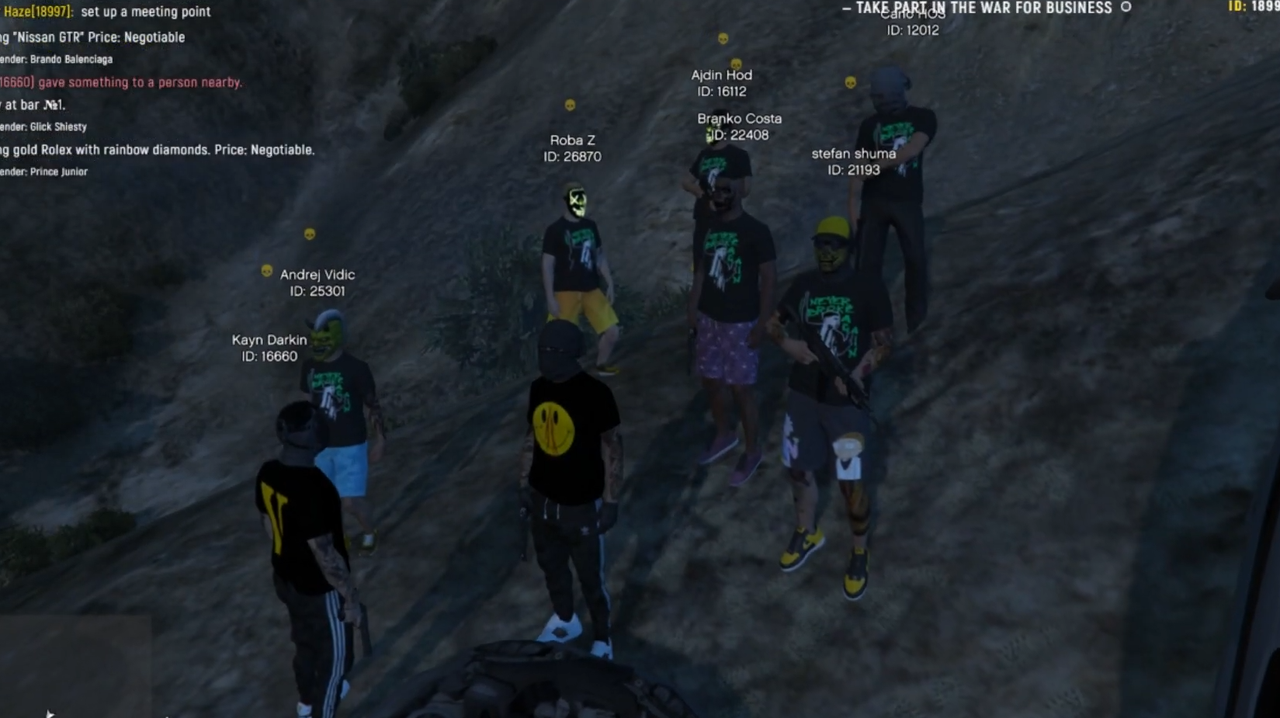 An
Recruit
is someone who just joined the cartel , someone who needs to shadow a high rank and learn the basic in first few days .
Cholo
is a street warrior , member who has access to family fleet of vehicles . Cholo is a worker , working on plantations and constitution yards . Working on his skills and street smarts .
Soldado
is a trained gangster , member witch participates in family and drug lab raids , they tend to be cocky and rob people on the streets , since many of them are members of Vagos they tend to steal a lot of cars and end up in street shoot outs .
Sicario
is a solider but a business man at the same time ,
They will participate in raids , but they are pillar of business wars and extremely slick drug dealers . They tend to earn they own money easy .
Assassins
are elite sliders collected from all corners of the world , here to serve one purpose , to eliminate high value targets contracted by Tyler him self or any wealthy corrupted politicians and business owners under Tyler's umbrella , they also take VIP hostages from the shadows and supply Vagos with hostages when Kayn Darkin calls for them .
Capitan
is an overseer , overlooking and reporting to El Patron
Always present at any event or meeting .
El Patron
is here to manage their own crew within the crime family, small specialized crew's of 10-12 people for special tasks and missions .
CEO
is at the top of the organization . A CEO makes all the major decisions and all the Cartel income , supply's and literally there life's are ultimately in his hands. His authority was required to control the Cartel members and to resolve any disputes.
CEO is organizing and planing every event , drug deal or car race in which the family is part of .
CEO is responsible for book keeping , finances , new acvisitions and every other essential element of the organization .
Founder
is the master mind of the operation , overseeing and profiling everyone at all times , he same as CEO is responsible for book keeping , finances , new acvisitions and every other essential element of the organization .
Founder has a strong connection with his brothers in Columbia and has uncountable wealth stashed somewhere in Amazon rain forest .
Vendetta has a vast fleet of vehicles , including a helicopter witch allows them to move quickly and efficiently around the city and outskirts .
Last edited: